The Difference is
Experience
Through technical knowledge and a wealth of experience, the team at Ebmeier Engineering delivers professional engineering and construction phase services for new construction and renovation projects.
Who We Are
Since its inception in 1993, Ebmeier Engineering has completed a wide scope of projects within the private sector and for government agencies. Our professional staff is small enough to provide personal attention to each project while maintaining the capability for the complete design of large capital improvements. Our company operates with one goal… to exceed our client's expectations.
Our dedicated professionals represent many disciplines and are ready to work with you on your projects throughout North America and abroad. Ebmeier Engineering and our associates offer professional engineering services in all US states. The principles of the firm have over 60 years of combined experience and have successfully partnered with both Fortune 500 companies and industry-leading design-build firms on projects exceeding $100M.
Regardless of the size of the project or stage of its completion, our team will bring high-quality results that are delivered on-time. No exceptions.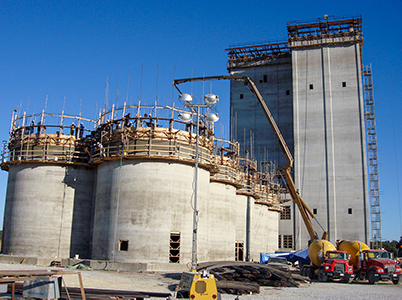 Agricultural/Industrial
Preliminary layout to complete design for new construction and repairs/renovations of industrial and agricultural facilities.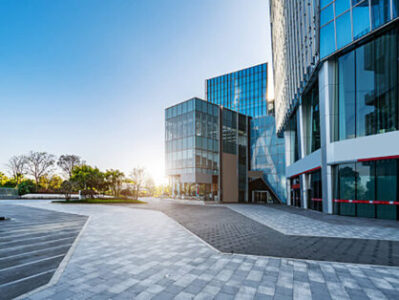 Commercial
Bringing an experienced multi-disciplinary engineering team to contribute to the success of any commercial project.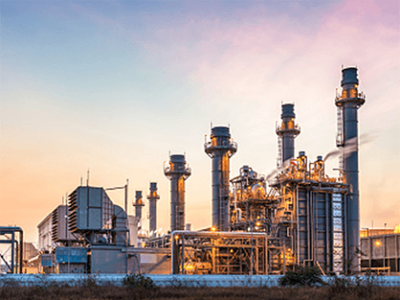 Government
Specialized support and project deliverables for local, state, and federal government projects.
Ebmeier Engineering offers nationwide services to support both owners and contractors to ensure the job is done right the first time.
Professional Engineering Services
Professional Engineering Services
Licensed professional engineers providing practical design solutions for our clients' most important projects in any industry.
Taking a project through the conceptual stages to ultimately form defined deliverables used from pre-construction budgeting to final implementation.
Combining onsite field experience with in-house modeling expertise to capture an intended project area or a complete facility with the highest quality of architectural, structural, electrical, and process models.
Structural Assessment / Forensic
Structural Assessment / Forensic
Catching potential issues before they arise by performing detailed facility inspections or working in your corner after an event has occurred.
Construction Phase Services
Construction Phase Services
Following through until project closeout to make sure engineering support does not end until the final product exceeds expectations.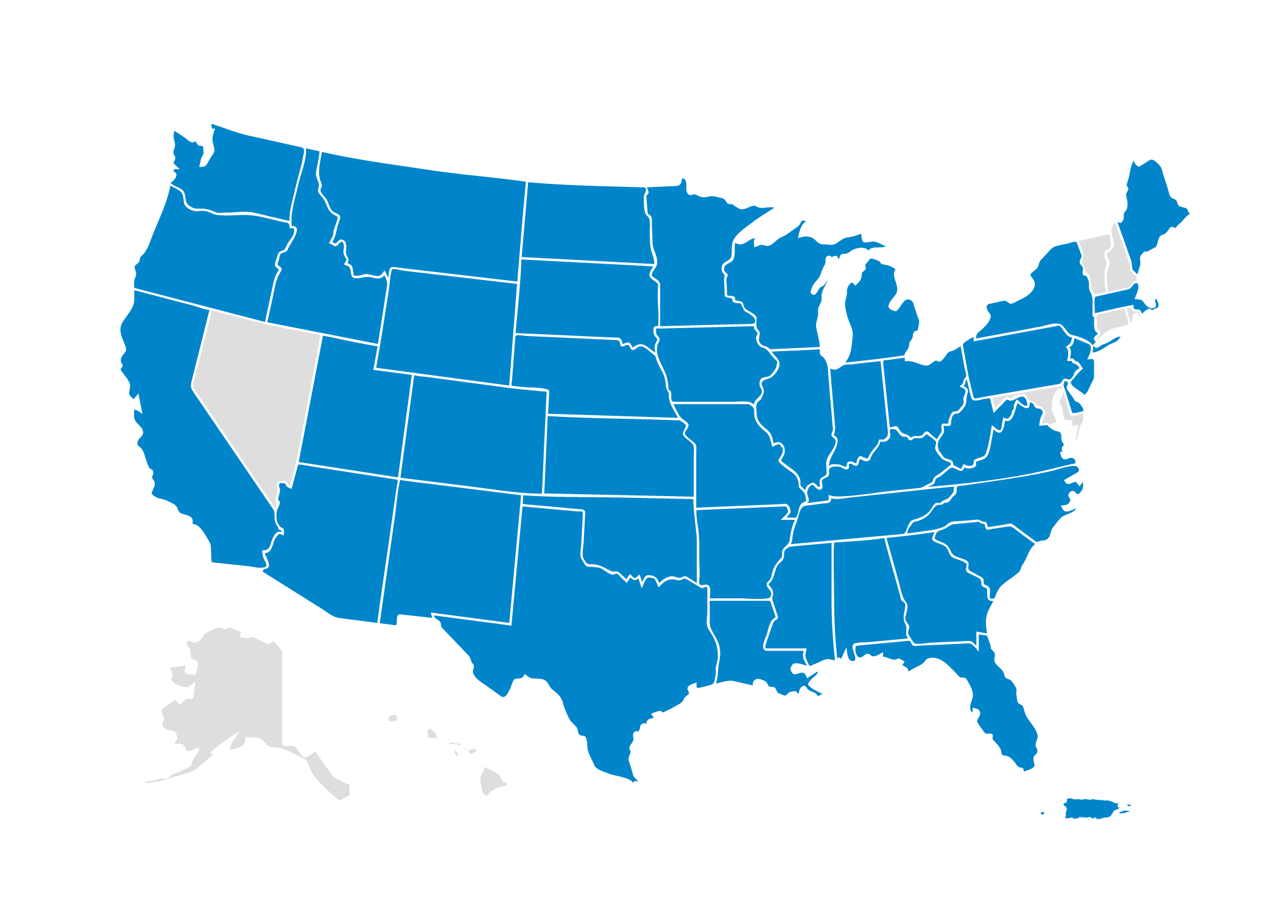 Designing and Building Across the Country
Ebmeier Engineering holds licenses in over 40 states and Puerto Rico. Our team has experience building structures of all sizes across all climates, and we're ready to help you leave your mark, no matter where you're located.
Since 1993, Ebmeier Engineering has been offering top-notch engineering services focusing on building high-quality projects and relationships to match. Paired with our team of experts, we provide you with the knowledge and quality to make your ideas a reality.